PASSION IS ETCHED INTO EVERYTHING
THAT WE DO
Astona
ASTONA is a leading producer of Natural stone cladding for walls, ceilings and floors.. As a producer, we supply high-quality decorative home improvement solutions offering different products to meet specific customer needs. All products are manufactured to meet the highest quality standards. We have an in-house compounding facility which enables us to offer these high-quality decorative finishing products at very competitive prices.
These stones and marbles are processed by using advanced technology and latest machines. These are available in varied specifications. Our appliances include :
Natural Stone Mosaics, Sinks, Wall Cladding tiles

Slate tiles, Marble Mosaic tiles, Stone Mosaic Tiles

North Indian Granite, Marble, Pebbles

Limestone, Walling Stones, Sandstone Steps

Granite Slabs, Wash Basins, Paving Stone, Cobble Stone
We are proud to have helped lead, design and deliver hard landscaping projects since 2015. Our commitment to doing the right thing ensures we have an enduring impact on the people and places we connect with through our schemes. Working collaboratively, we help realise a shared vision for public places.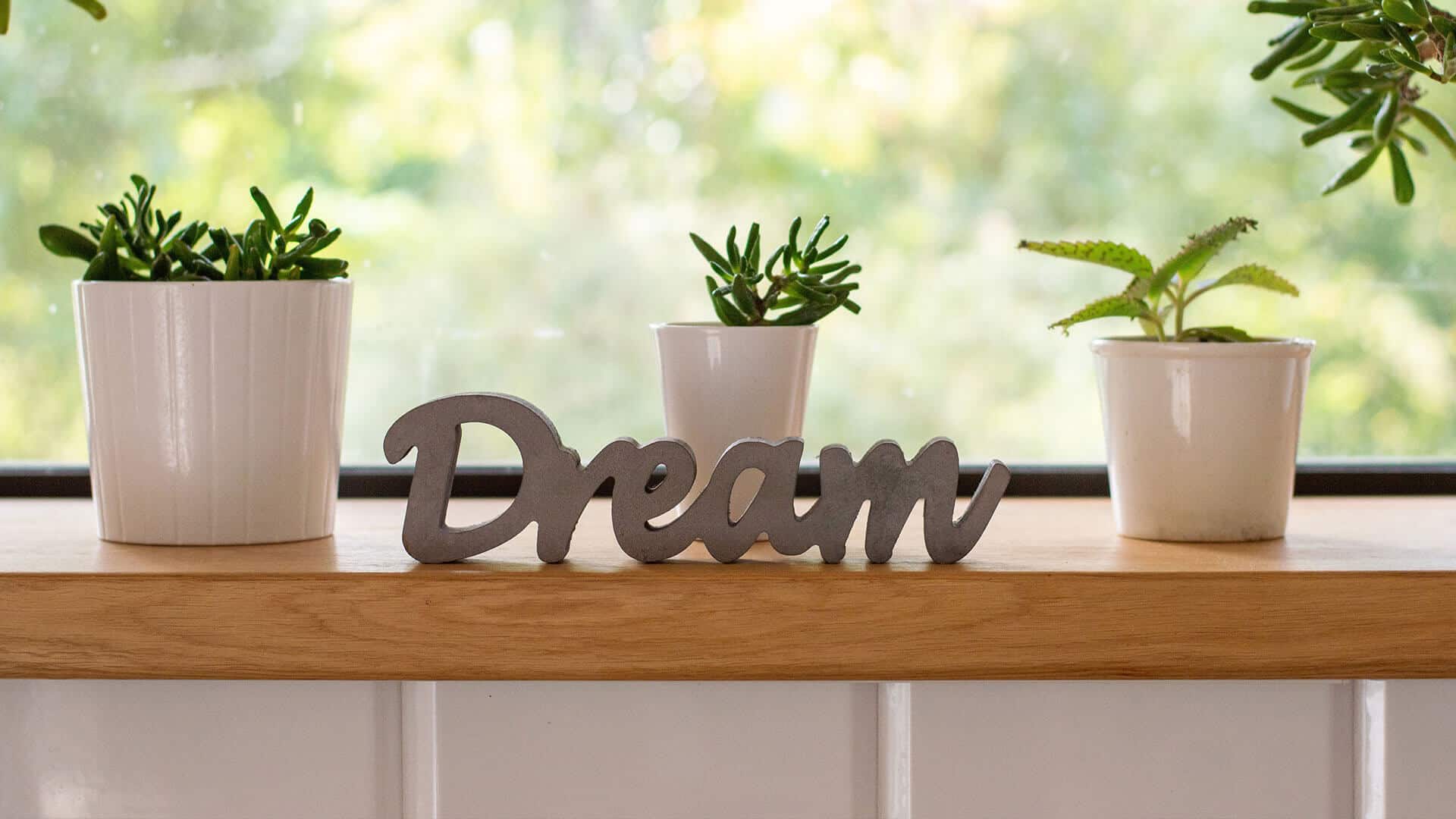 Why Pay More?
Sometimes you pay more to get more, and to save mo
s falling
apart
and damaged due to poor installation is not
re over the course of your lifetime. The cost of repairing hardscaping that i inexpensive, and it's another cost to add onto the price you already pay to have your hardscape installed. Our company charges a very fair price so that we can provide our customers with the best quality work. We spend as much time as we need to spend on the job to ensure it is done right the first time. We enjoy working with our clients, but we don't want them calling us back in a few months or a year to come fix their hardscape; we are busy enough doing that for other contractors.
Individual commitment to a group effort–that is what makes a team work, a company work, a society work, a civilization work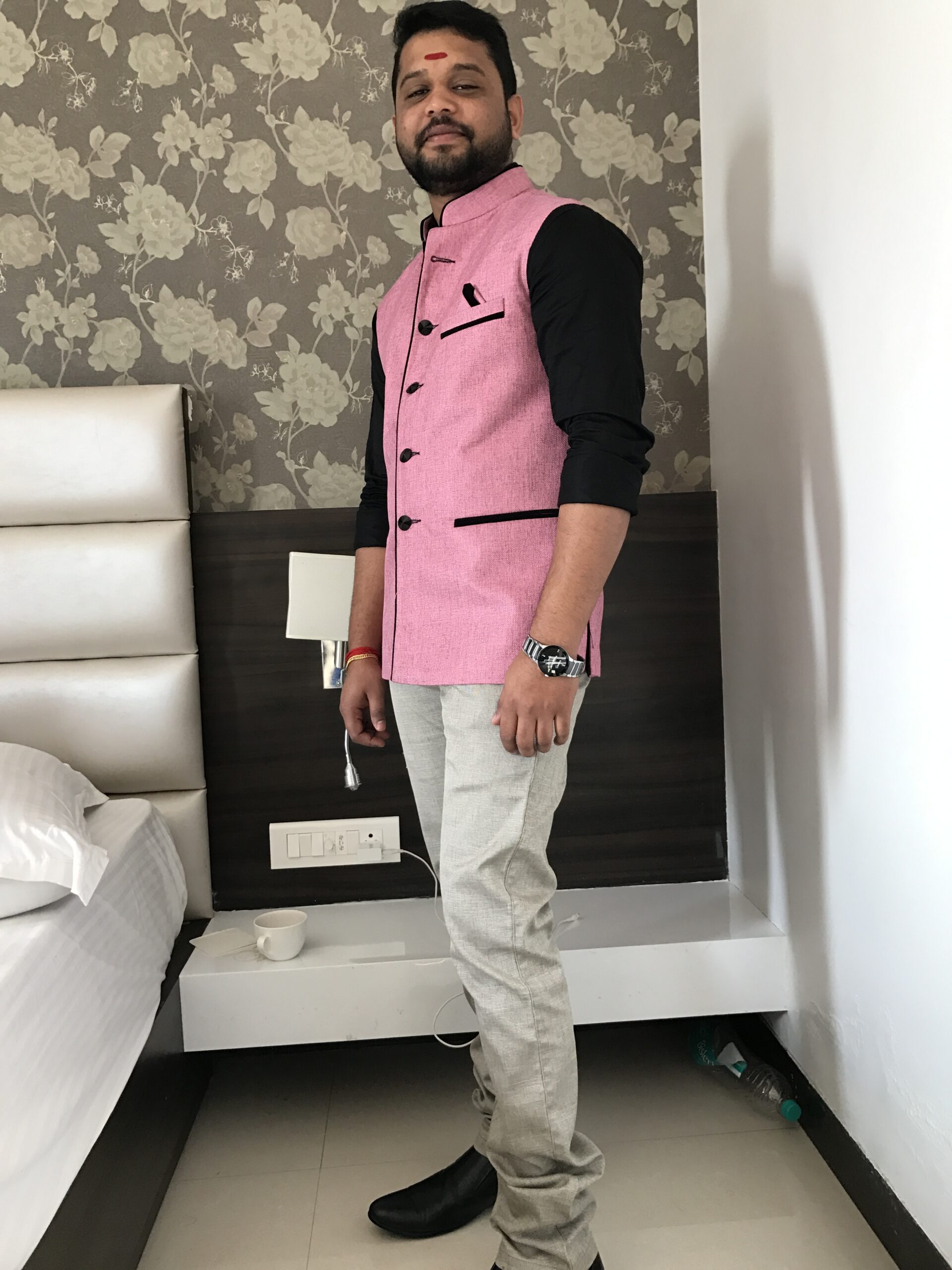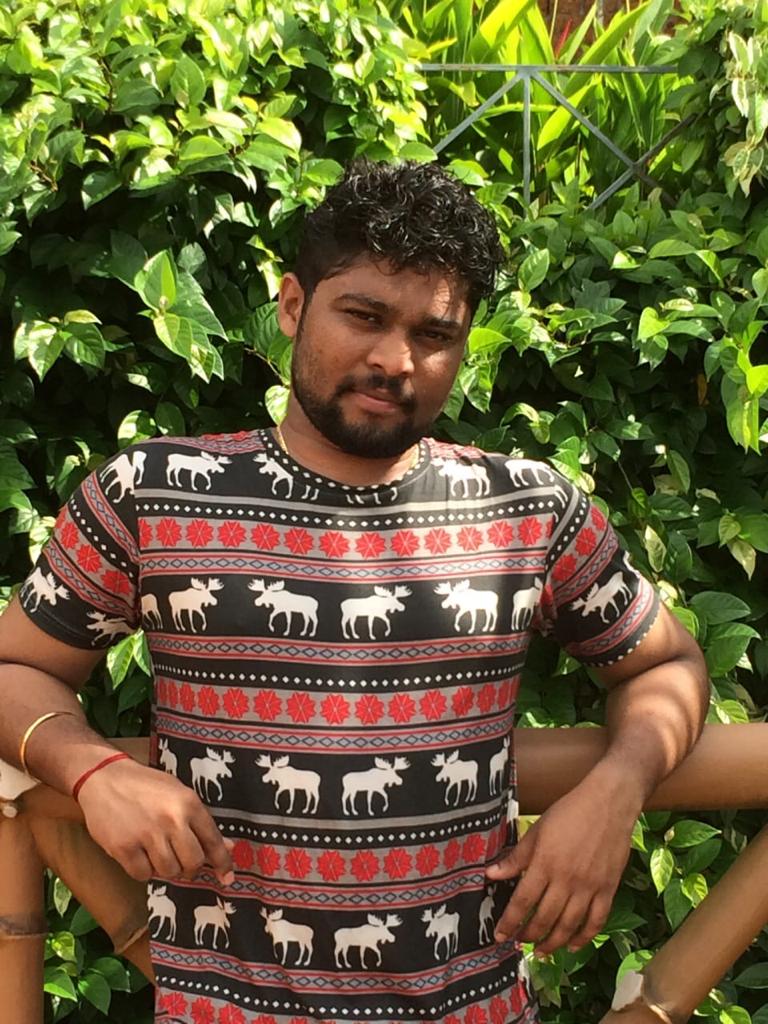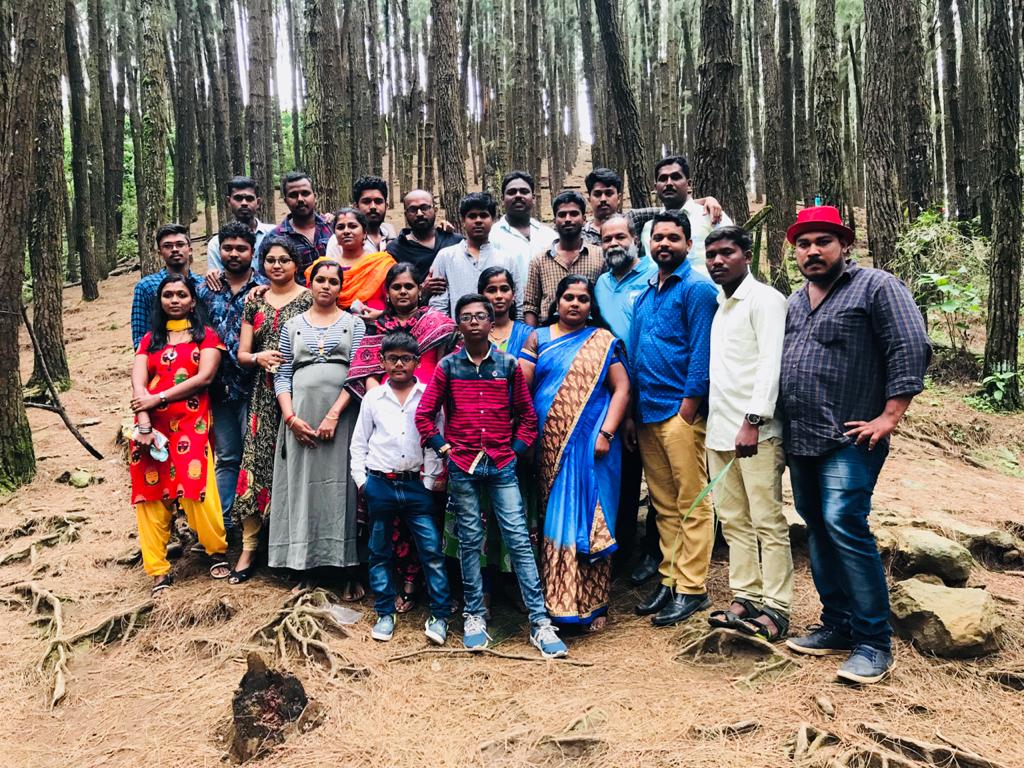 Team astona/ehomes
Core Group
Interested? Shop This Products Collection!